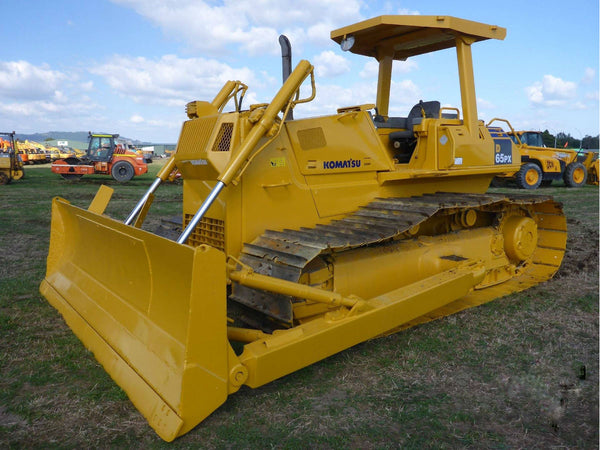 Komatsu D65EX-12  bulldozer in Stock now
Single lever steer.
Bull tilt blade, options include winch or rippers to be fitted.
Available on standard 24 inch grousers or alternatively on existing 900mm wide standard grousers.
Hours 2375 on clock.
Tidy machine
Copyright © 2012 - Lakeland Heavy Machinery Ltd - All Rights Reserved
Treeshear working in avocado orchard // after two years cutting perfectly .
<>
Lakeland / Intermercato grapple saw in operation.
WE STOCK THESE IN 400MM 500MM & 700MM SAW CASSETTES. .

<>